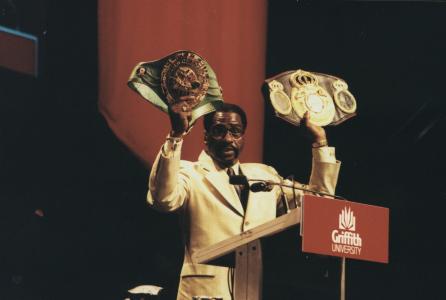 The Rubin "Hurricane" Carter Papers at Tufts Archival Research Center (TARC) document the life of middle-weight boxer and activist Rubin "Hurricane" Carter (1937 — 2014) who was wrongfully imprisoned for almost 20 years and upon release became a motivational speaker and activist for other wrongfully convicted individuals. These papers tell the story of his life, imprisonment, and work as a civil rights activist. The collection contains Carter's personal papers, including business and financial records; clippings and programs; correspondence; notes, writings, and speeches; extensive subject files; and records of court cases. The collection also includes photographs of Carter and others; numerous awards and honors; and artifacts such as a pair of boxing shorts and a mouth guard sent by a fan. Subject files include memos, agendas, minutes, correspondence, and reports from the Association in Defense of the Wrongly Convicted (AIDWYC). The bulk of the material dates from the mid-1990s through the 2000s, although there are notes, writings, and correspondence dating back to Carter's imprisonment in the 1970s-1980s.  
Rubin Carter was born on May 6, 1937, in Clifton, New Jersey. At age 14, he was convicted of robbery and assault and sent to the Jamesburg Home for Boys in New Jersey, from which he escaped at age 17 to join the Army. There he took up boxing, and was discharged in 1956. A year later he was convicted of robbery and assault and spent four years in Trenton State Prison. He became a professional boxer on his release in 1961, narrowly losing the World Boxing Association middleweight championship in 1964. Carter and his friend John Artis were arrested in 1966 and charged with committing three murders at the Lafayette Bar in Paterson, New Jersey.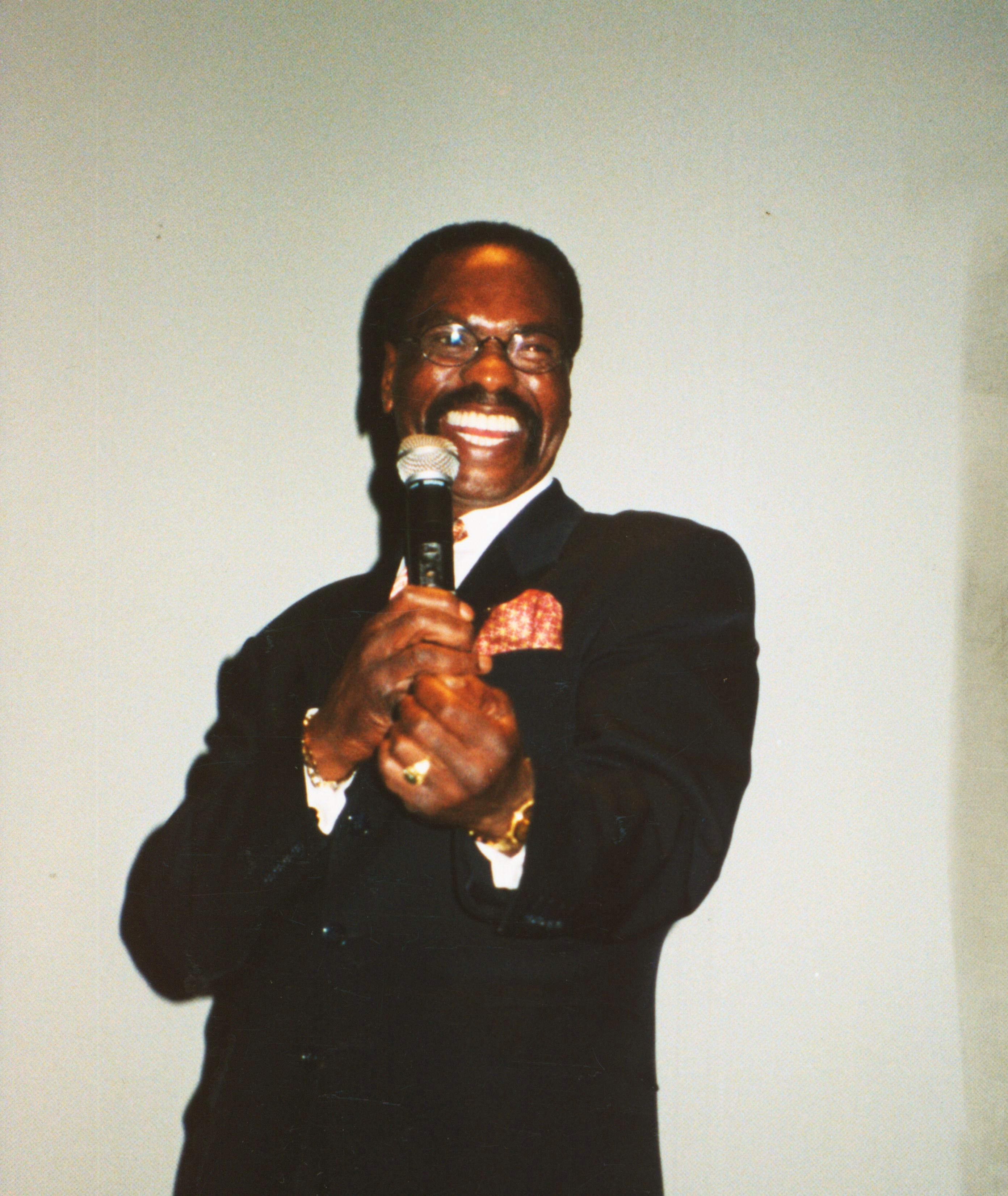 Despite inconsistencies in testimony and conflicting evidence, Carter and Artis were found guilty and sentenced to life imprisonment. On November 7, 1985, Judge H. Lee Sarokin of the United States District Court in Newark overturned the second conviction and ruled that the prosecutors had withheld evidence and violated the defendants' constitutional rights. Carter was released the next day after a bail hearing. In 1988, Carter moved to Toronto, Canada. In addition to a career as a popular motivational speaker, he was the Executive Director of the Association in Defense of the Wrongly Convicted from 1993-2004. He worked with the Innocence Project to exonerate the wrongfully convicted and founded Innocence International in 2004. His autobiography, Eye of the Hurricane: My Path from Darkness to Freedom, written with Ken Klonsky, was published in 2011. Carter received numerous awards and honors, including honorary doctorates from Griffith University and York University (2005) and an honorary championship belt from the World Boxing Council (1993). Carter died on April 20, 2014, in Toronto, of cancer. 
While in prison, Carter published The Sixteenth Round: From Number 1 Contender to #45472. Musician Bob Dylan read the book and visited Carter in prison in 1975, leading to the composition of his song "Hurricane," which raised public awareness of Carter and his case. After Carter's release he wrote and spoke about his experience in prison and use his fame to draw attention to the flaws of the criminal justice and incarceration systems. The Carter Papers at TARC contain drafts of many of his speeches and writings including the self-reflective memoir, Eye of the Hurricane. The collection also includes other authors' writings about Carter that were sent to him for approval or feedback.  
Carter's activism focused on justice for other incarcerated people who had been wrongfully convicted. The Carter papers not only include Carters' speeches on this issue, but also legal documents, clippings, correspondence, fliers, memos, newsletters, notes, and other materials relating to cases in which Carter had an interest.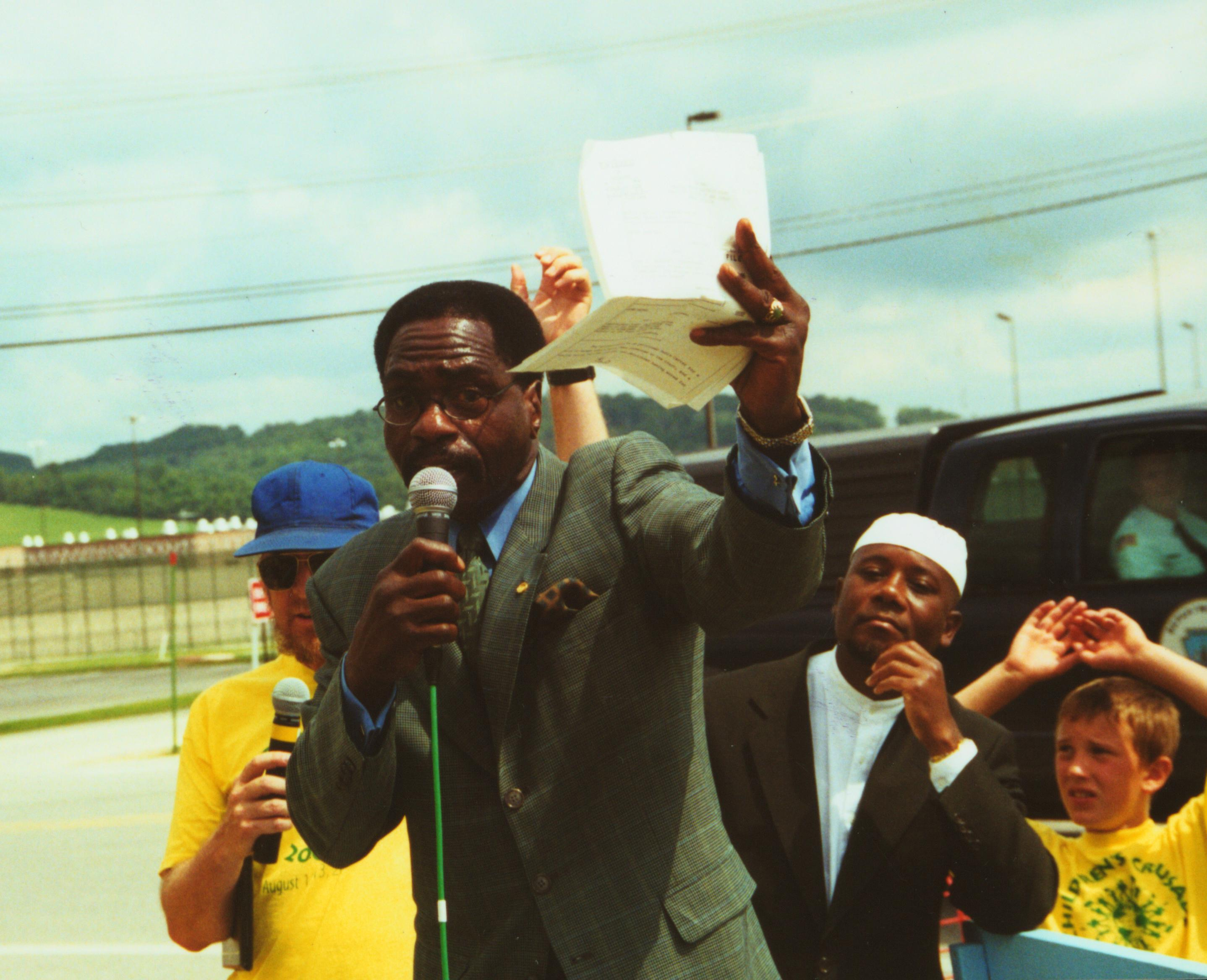 A large portion of this collection is Carter's correspondence. TARC has Carter's personal and professional correspondence as well as several folders of fan mail written to Carter from adults and children with whom Carter's story resonated.  
The photographs in this collection provide visual evidence of Carter's personal and professional life. The photographs consist mainly of images of Carter with his friends, family, and colleagues. They also document Carter's homes, vacations, and events at which he appeared. There are a few photographs of Carter with well-known figures such as Nelson Mandela, Denzel Washington, and Norman Jewison, and with exonerated prisoners.  
This collection tells the story of Rubin Carter's life beyond boxing and incarceration. Carter was a civil right activist, a speaker, a writer, whose story and work compelled artist and activists to pursue justice as avidly as he did. Explore Carter's life and legacy in the Rubin "Hurricane" Carter Papers at TARC.