Posted on Wednesday, October 16th, 2019 by Dan Santamaria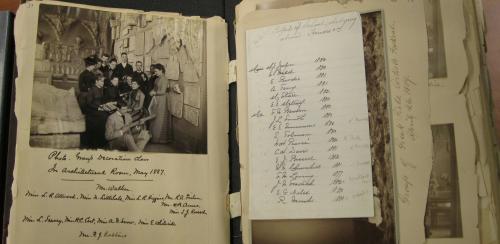 Digital Collections and Archives recently received approximately 180 boxes and items (160 linear feet) of records from the Museum of Fine Arts, Boston, documenting the nearly 150-year history of the School of the Museum of Fine Arts (SMFA). The records date as far back as 1888 and run up until 2016, when the SMFA began a new formal partnership with Tufts University. Among the highlights of the new material are scrapbooks documenting SMFA activities from 1878-1990, including a run of scrapbooks documenting students' Grand Tours of Europe from 1904-1913; Civil Defense records from WWII, including cartoons about wartime topics; videotapes of the Day Without Art in 1989, the inaugural day of action and awareness in response to the AIDS crisis that has since become an annual and international event; and meeting minutes, planning documents, and other administrative material.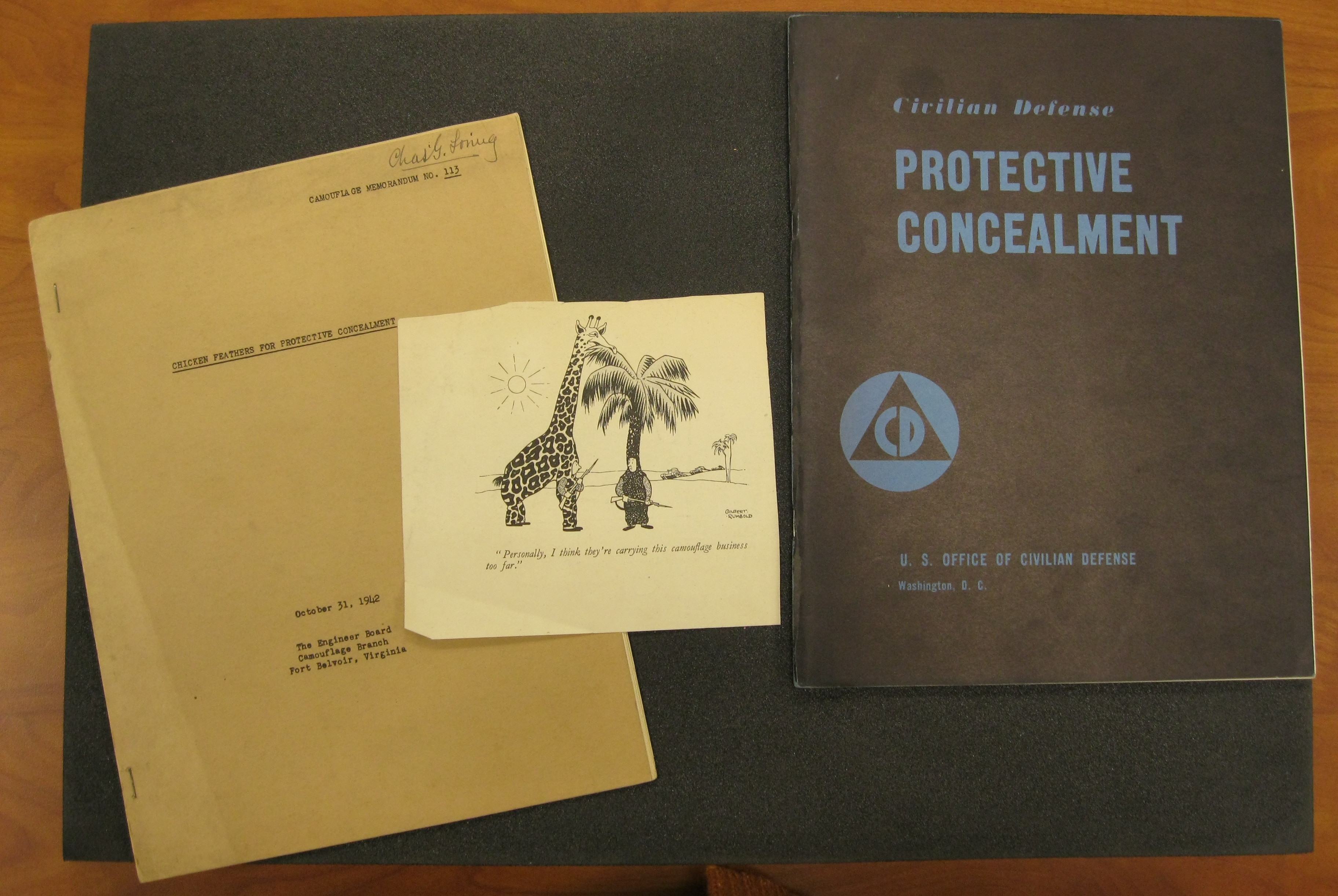 The records are an important complement to the holdings of SMFA records already in the Tufts University Archives, comprising over 439 boxes (over 500 linear feet) that include student records, exhibition files, administrative records, teaching materials, and audiovisual items, dating from 1876 to 2018. The collection as a whole is a very rich resource for students, faculty, staff, and researchers interested in the evolution of arts education since the late 1880s.
In addition to the main body of administrative records transferred to Tufts, recent accessions from the SMFA also include the papers and artwork of student Sarah Moore Field, who attended the SMFA from 1904-1908; drawings and class notes from SMFA student Lillian Seavey from the 1910s; and a diary documenting the travels of students Alice (Baker) MacIntosh and David MacIntosh across Europe in the late 1920s.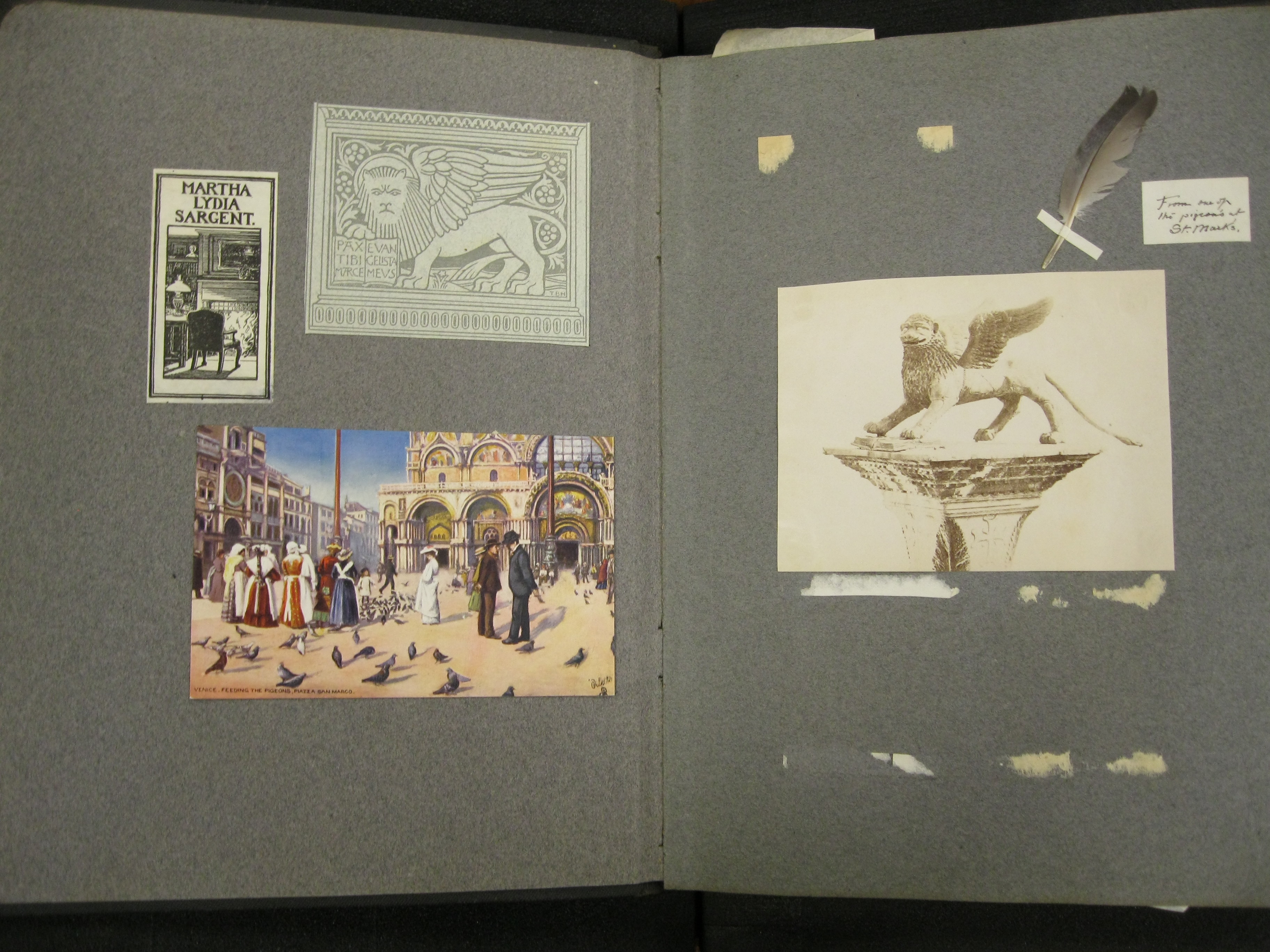 The finding aid for the School of the Museum of Fine Arts Records is available in the Tufts Digital Library. Information about the newly arrived material will be added to the finding aid over the next few months.