Posted on Wednesday, April 1st, 2020 by Dan Santamaria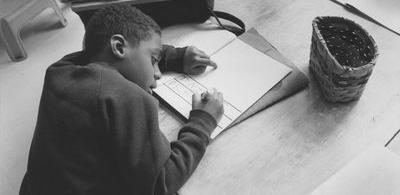 It's been less than a month since the COVID-19 pandemic caused swift and dramatic changes to the lives of everyone in the Tufts community. Future historians, as well as students, faculty, and staff will want to know about the local, lived experience at Tufts during a global pandemic.
To that end, we invite you to keep a journal or create other documentation of what is happening in your life now.  Your stories, together with University records and web archives collected by our staff, will help to create a fuller picture of the Tufts community in these historic times. Please visit our COVID-19 documentation page for more details about ways to participate.