Posted on Friday, July 17th, 2020 by Pam Hopkins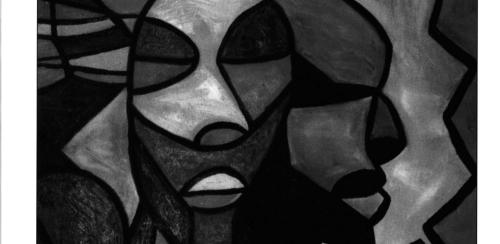 Three collections of student literary and art magazines held by Digital Collections and Archives  (DCA )have been digitized and are fully available online. The magazines, S.A.L.A.A.M, Onyx, and Voices,  are produced by Black, Asian, and South Asian students at Tufts and offer a rich array of various forms of creative expression from these student communities.
Onyx, is a literary magazine of the African American community at Tufts. It contains poetry, prose, and artwork. In the Editor's note to the 1984 issue, editor Margot Mosley writes, "The purpose of Onyx, the magazine, is to expose the power and the beauty of black expression in its purest literary form."
The collection includes issues of the magazine dating from 1984 to 2015, as well as a 2015 web crawl of the ONYX - Tufts Black Literary and Visual Arts Magazine website, which was crawled by DCA to document the online presence of Tufts student organizations.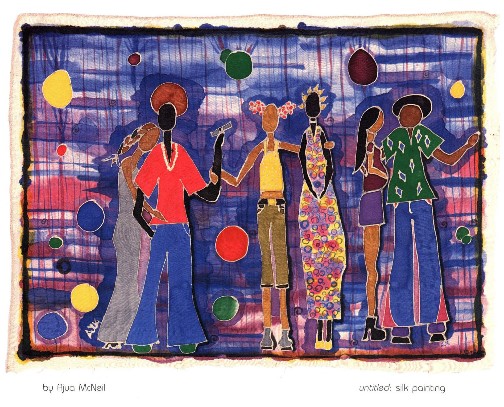 S.A.L.A.A.M (South Asian Literary And Art Magazine/South Asia Literature, Arts, and Music), founded by editors-in-chief Swati Mehta and Sarada Peri, was published as a sub-group of the Tufts Association of South Asians publication. The first issue came out in the Spring of 2001 and publication continued through Spring of 2007, showcasing poetry, prose, and visual art by South Asian college students, ata both Tufts and other Boston-area institutions.
After a four-year hiatus, the magazine was restarted in 2011 by Neha Madhusoodan under the name South Asia Literature, Arts, and Music. 
In addition to copies of the print magazine, the collection includes web crawls that document the group's online presence, including a blog (July 2013 – December 2014) and a Facebook page (July 2013 – August 2015).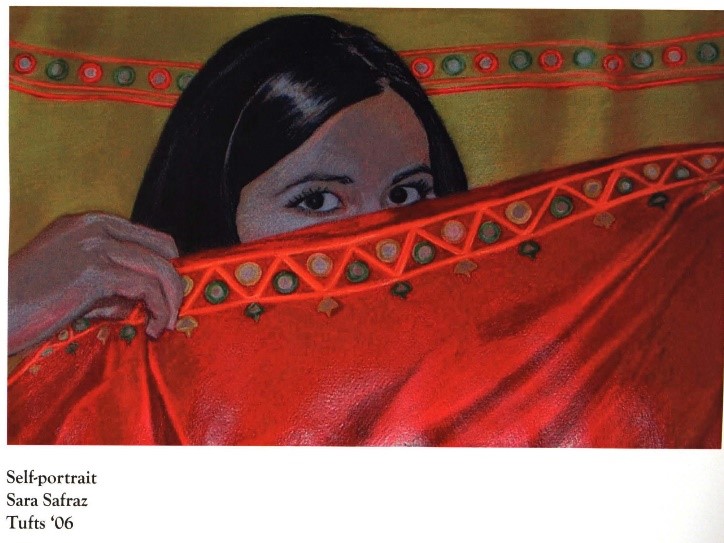 Voices, the student literary magazine of the Tufts Asian community, began publication in 1980 as a joint effort between Asian and Asian-American students from Tufts University and Harvard-Radcliffe. It continued to be published annually and semi-annually. The collection contains issues dating from 1980 through 2017 and was transferred to DCA in 2018 by TASC (Tufts Asian Student Coalition). The magazine includes poetry, prose, and a wide spectrum of visual art, as well as interviews and surveys. Contributions from faculty and staff are included along with work by students.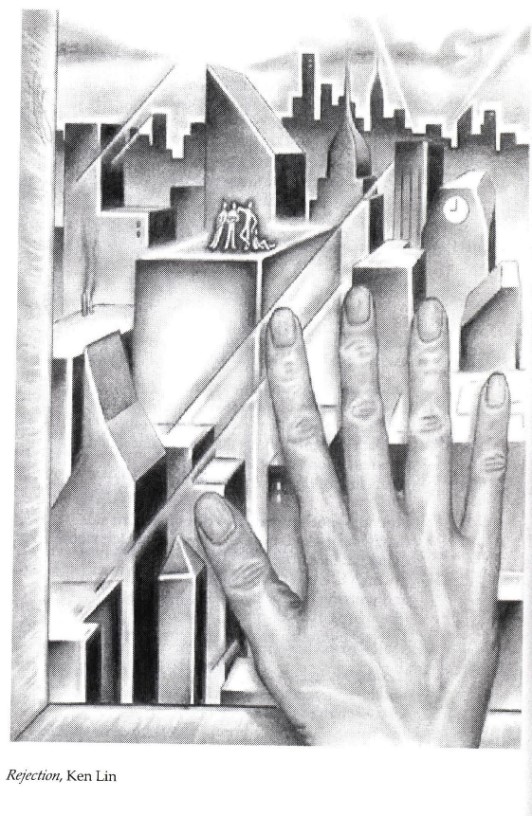 All three collections are open for research and PDF copies of individual issues can be downloaded through the Digital Library. Some material may be copyrighted or restricted – please refer to the DCA's policy on Copyright and Fair Use for more information.