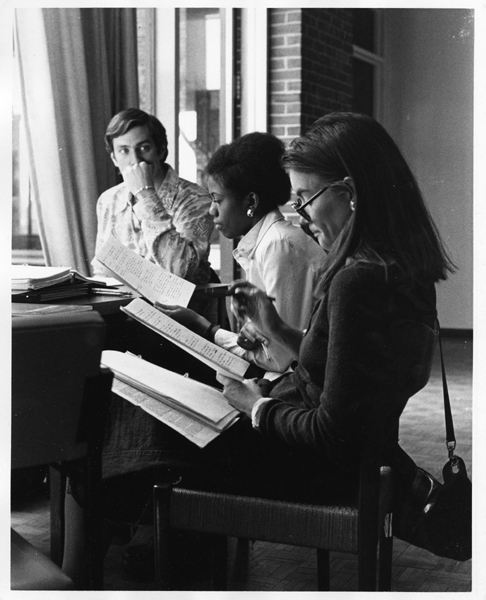 Student Scholarship
TARC collects graduate and undergraduate student work required to obtain a degree and, in select cases, student work that complements TARC collecting subject strengths. This works includes undergraduate and masters level capstone projects, undergraduate honors theses, and dissertations. Several programs allow for the submission of papers directly to the Tufts Digital Library, through our online deposit form. If your program is not listed, please contact us prior to submission. 
Capstone Projects
Graduate Masters Theses and PhD. Dissertations
Faculty and Staff Scholarship
Tufts Faculty publications are managed by the Tufts library affiliated with each faculty member's school. Information about open access published scholarship can be found on Tufts Scholarly Communications Team website.  Once you've determined your publisher's policies, use our deposit form to contribute the article to the Tufts Digital Library.