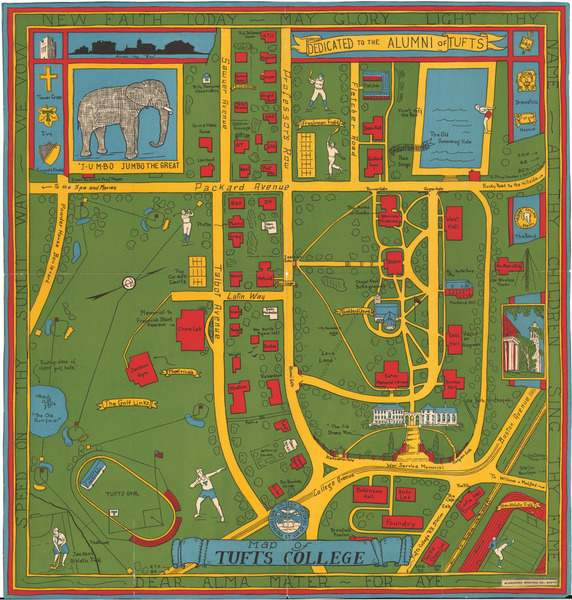 You Can Make Tufts History
Every day, people use collections at Tufts Tufts Archival Research Center to uncover the story behind the story: history from a new angle, a lost perspective, a forgotten voice. When you make a gift to Tufts TARC, you're making an investment not just in letters, photographs, books, and more but in the power of Tufts' history.
There's no time like the present to support Tufts' past.