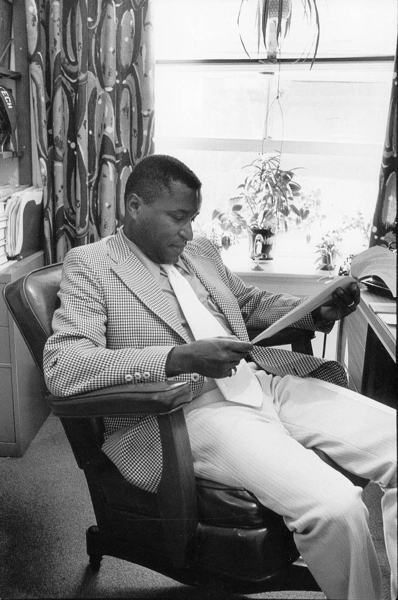 The collections and resources of Tufts Archival Research Center are open to the public subject to our access policy. Please note that our Reading Room is open by appointment only. Please contact us at archives@tufts.edu to schedule your visit.
You may send a reference inquiry by contacting us through Ask an Archivist, by sending an email, or by phoning our staff at 617.627.3737.
If you are beginning a large research project, thesis or dissertation, you might find it helpful to schedule a appointment with the Public Services and Outreach Archivist to discuss your research needs and interests and to determine what collections might be useful in your work.
Onsite Reference Service
At this time, our Reading Room is open for appointment only. Two sessions are available, 9 am – 12 pm and 1 pm – 4 pm, Monday through Friday, except University Holidays. Please also see our Reading Room calendar.
All researchers are required to create a Tufts Archives and Special Collections Research (TASCR) account. Your TASCR account allows you to request materials directly through Archives@Tufts and the Tufts Digital Library, as well as the Tufts University Library Catalog. Your account also allows you to maintain a record of your requests, manage your requests 24 hours a day, order copies and scans, and plan ahead to make the most of your visit to our Reading Room.
Scheduling a visit in advance allows staff to retrieve offsite materials (please allow 2-7 business days) and have them ready in the Reading Room when you arrive.
Offsite Reference Service
Tufts Archival Research Center welcomes all inquiries about our collections, and staff routinely answer questions for users who are unable to visit our Reading Room. Our staff can spend 60 minutes of research time responding to inquiries. If the inquiry is more complicated than can be addressed in this time frame, we can often refer you to a consultant or independent researcher who can complete the research for a fee.
Reproductions and Use
Tufts Archival Research Center (TARC) provides use copies of materials to facilitate private study, scholarship, and research. We welcome you to use materials in our collections that are in the public domain and to make fair use of copyrighted materials as defined by copyright law. For more information, please see Reproductions and Use.